SPORTS CLUBS
Premier Sports Club takes place on Mondays and Thursdays throughout the school year. We offer access to a variety of sporting activities on short (half term) courses. We have 20 places available on each course and use a first come, first served basis for access. These activities are heavily subsidised by school and each course is charged at only £1.00 per session.
These have previously included: Football, Rugby, Archery, Netball, Rounders, Street Dance, Hockey, Gymnastics and Dodgeball.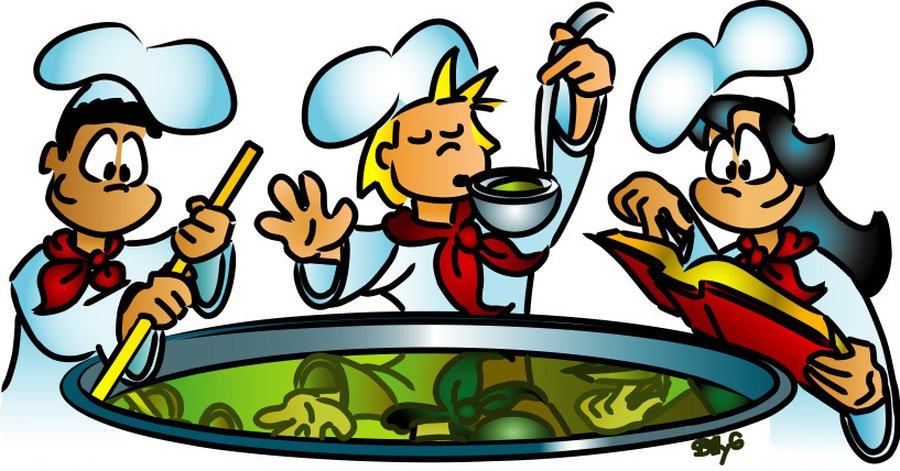 COOKING CLUB
Mrs Vaughan and Mrs Turner run Cooking Club at different points throughout the year. These are 4 or 5 week courses where children learn about hygiene, food preparation and healthy eating. They prepare and cook some lovely and tasty dishes and bring samples home.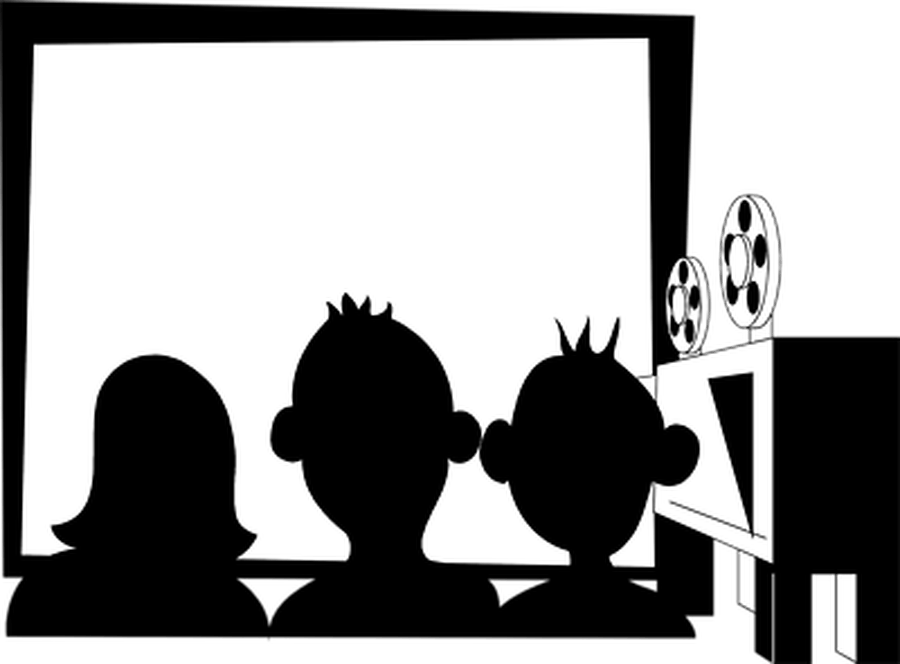 FILM CLUB
Film Club is run by Mrs Vaughan and Miss Warner on Tuesdays after school.
We show a variety of films from different genres so that children can encounter ideas, experiences and emotions that they may not come across in everyday life. It also gives them the opportunity to be part of something fun, creative and sociable.