School Clubs
Some of our long term clubs are listed below but we also have occasional, short term clubs that run at different times of the year. Invitations to these clubs are sent out to those children who show an interest and would like to attend. Previous short term clubs have included topics such as STEM club (Science, Technology, Engineering and Mathematics); Homework; Minecraft; Art; Reading; Sewing and Dance.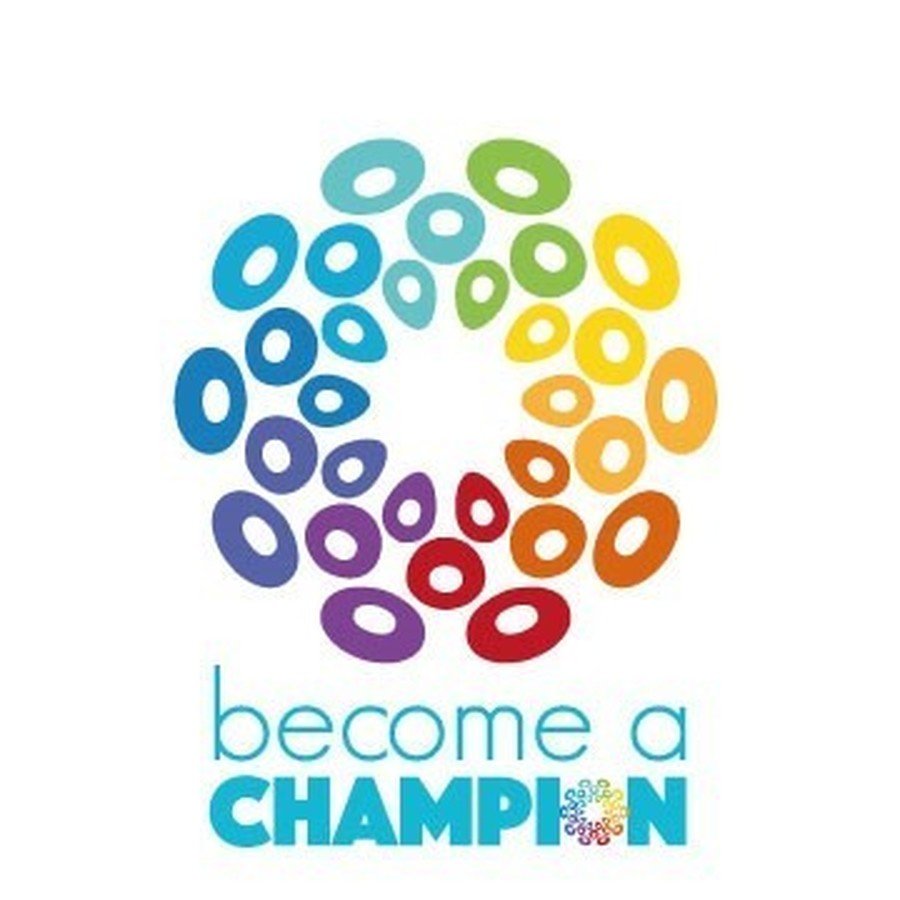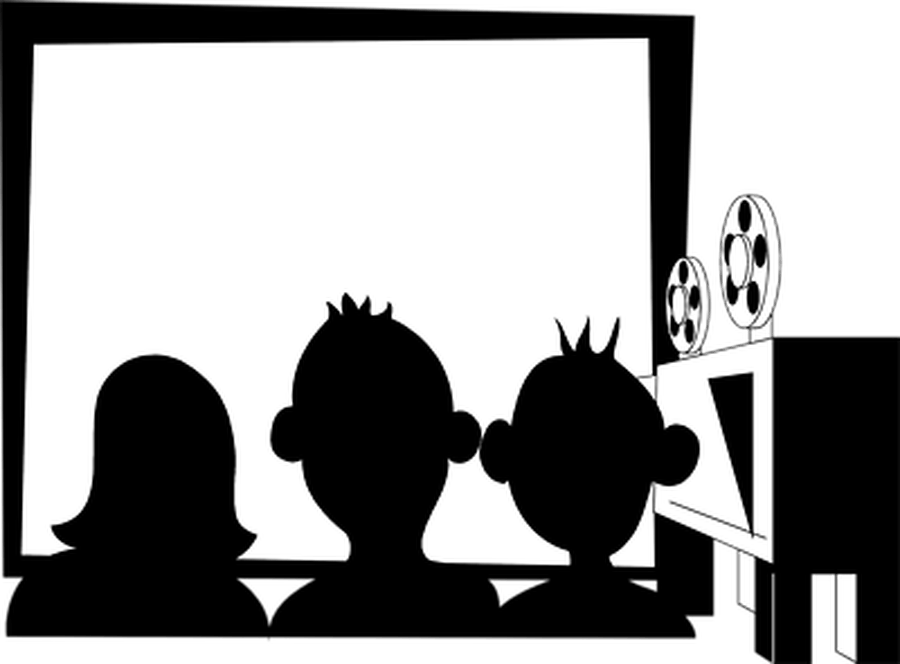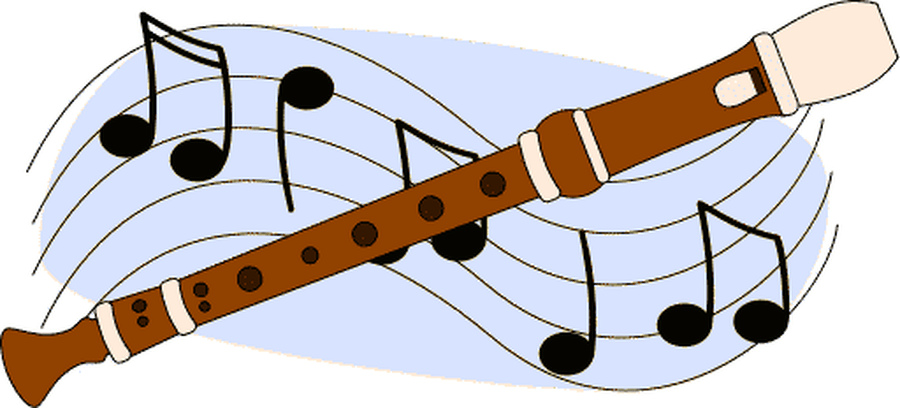 Sports Clubs
Mr Morris, Become a Champion, offers a range of sporting activities for our children on Mondays and Fridays throughout the school year. These are short (half term) courses to give everyone the opportunity of joining in. We have 20 places available on each course and use a first come, first served basis for access. These activities are heavily subsidised by school and each course is charged at only £1.00 per session.
This year our clubs include: Dodgeball, Basketball, Boxing, Team Games, Handball, Bootcamp, Challenge Champions, Football and Athletics.
Mr Morris also offers a 'Wake up & Shake Up' club on Monday and Friday mornings from 8:00am - 8:45am. The club includes a variety of activities which improve fitness, teach new skills and encourage participation in physical activity with the aim of getting children moving and enjoying physical activity and ready for a successful day. The sessions are for anybody; they are fun, energetic and designed to wake up the mind and body.
Choir Club
Mrs Hoey, runs choir on Mondays during most of the year. She teaches a range of songs both seasonal and popular. For the past few years, our choir members have had the opportunity to perform at the Young Voices concert in Manchester; which has been an amazing experience.
Film Club
Film Club is run by Mrs Vaughan and Mrs Beckett on Tuesdays after school.
We show a variety of films from different genres so that children can encounter ideas, experiences and emotions that they may not come across in everyday life. It also gives them the opportunity to be part of something fun, creative and sociable.
Recorder Club
Miss McDonald runs recorder club on Tuesdays after school. Children are given instruments and music booklets to use for the duration of the club.
Cooking Club
Mrs Vaughan and Mrs Turner run Cooking Club at different points throughout the year. These are 4 or 5 week courses where children learn about hygiene, food preparation and healthy eating. They prepare and cook some lovely and tasty dishes and bring samples home.