Here are a few local support services that may be of use to you. If you have any suggestions for other areas or subjects to be considered for this page please contact us through the form on our Contact Us page (found under the Statutory Information heading).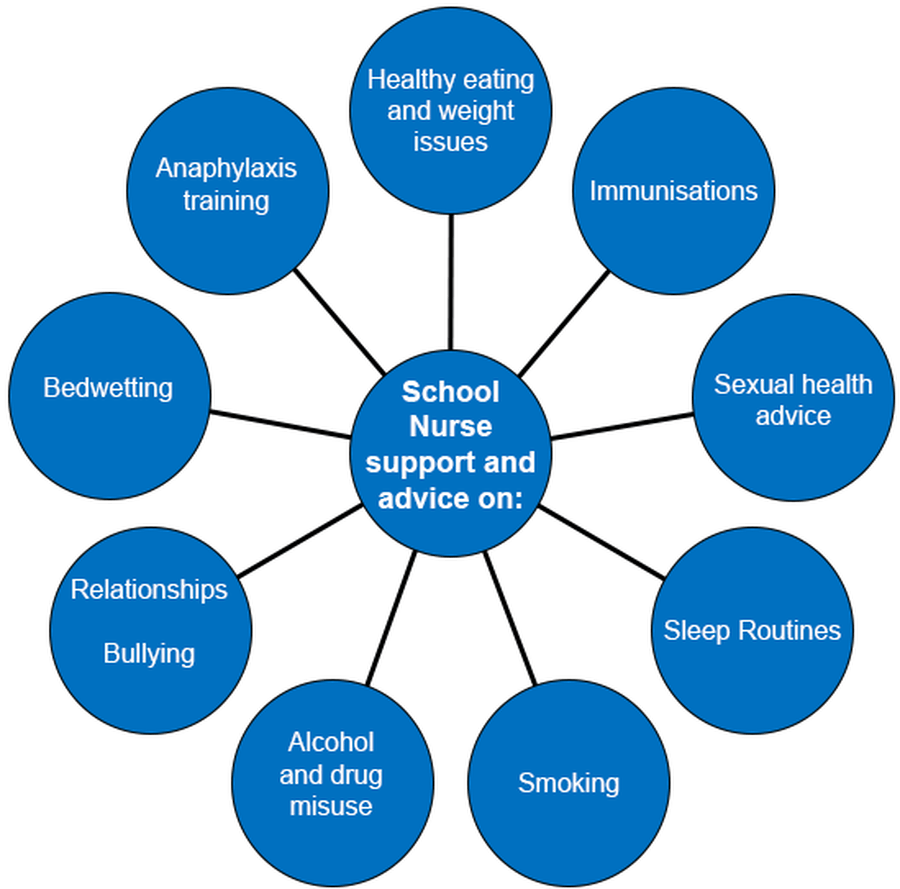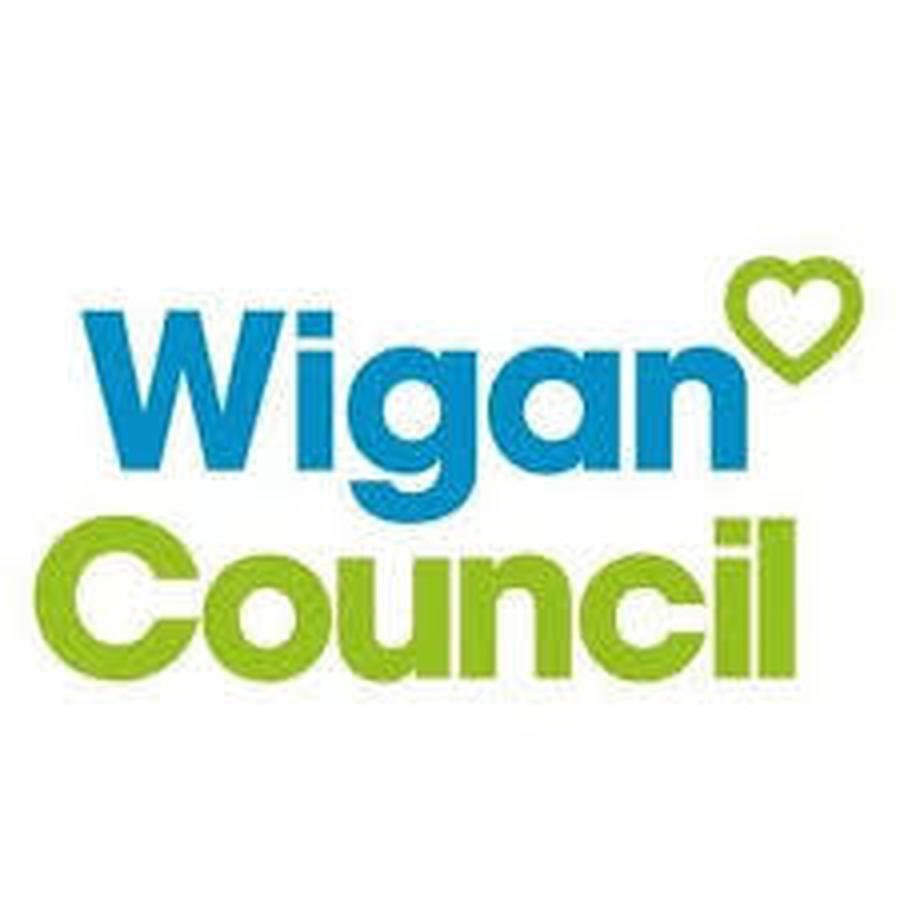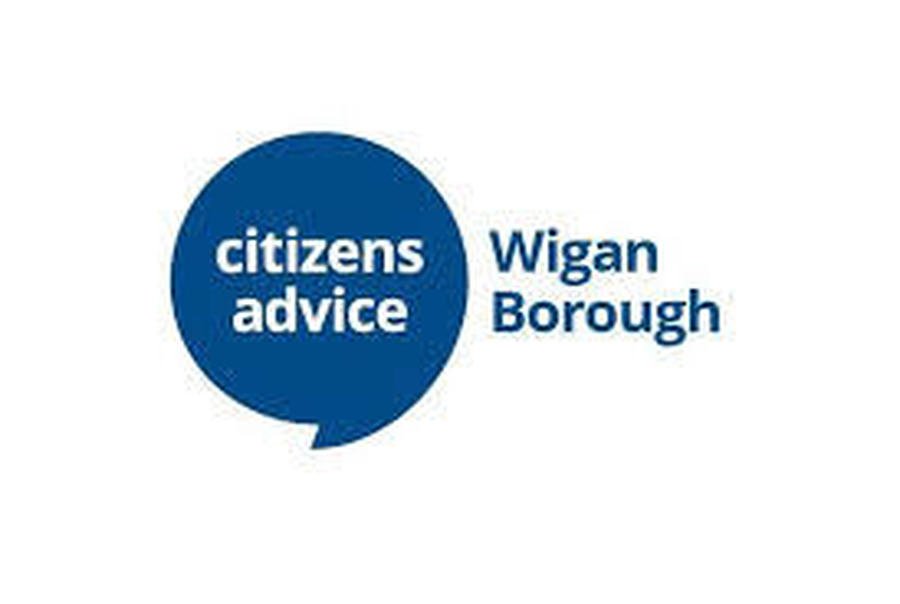 What our Wigan Borough School Nursing service does

They aim to provide a high quality service to all school aged children and young people in the Wigan Borough by:
providing prevention and early intervention services

addressing key public health issues

for example sexual health

emotional health and wellbeing issues

drug, alcohol and tobacco misuse.
They aim to work with other professionals and agencies in order for children and young people to stay healthy, achieve and attend school.

They deliver the national immunisation programme across the school aged population.

As well as their core offer, they provide support for children and young people with Special Educational Needs and Disabilities by providing information, signposting and referring onto other appropriate professionals.
Further information about the services can be found on the Wrightinton, Wigan and Leigh website at the address below:
https://www.wwl.nhs.uk/Specialities/a_to_z/s/School_Nursing.aspx
Wigan Council Gateway Services
We offer free support and guidance for young people aged 0-19 (or 25 if they have learning or additional needs).
By addressing any concerns as quickly as possible we can make sure that young people get the support they need to reach their full potential.
What support is available?
We provide impartial and confidential support, advice and information for young people and their families including:
Parenting advice and guidance to help address any concerns about behaviour in a positive way

One-to-one support with an allocated worker

Help with issues such as school attendance, teenage pregnancy, unemployment, risk-taking behaviour, housing, health and child poverty

Support for 16-19 year olds to access employment, training and education

Help for young people who are experiencing difficulties with change, for example the move from primary to secondary school

A home based service called 'Portage' to help parents of children under 5 (with two or more additional needs) to develop play activities that encourage learning and development specific to the child's individual needs

A range of developmental support activities for families throughout the year

Telling families about other appropriate opportunities.
Locality 4 (Leigh, Lowton, Golborne) can be contacted on 01942 200899
https://www.wigan.gov.uk/Resident/Health-Social-Care/Children-and-young-people/Support-services-for-0-19s.aspx
Citizen's Advice
Their offices and outreaches provide a range of information and advice services in the following areas:
debt

welfare benefits

housing

employment

asylum & immigration

family, relationship & personal issues
Further information and details of facilities in Leigh are available on the Citizen's Advice - Wigan Borough website: