Reception 2022
Starting school is one of the most important experiences in any child's life - a step into a brand new world – with new people to meet, unfamiliar rules, routines and situations, along with thousands of new things to learn.
It is important to us at Leigh Central that we ensure that this new start in our school is a happy one for you and your child.
We are always happy to help and if you ever need to talk then please do feel free to ring or email us. You can also send queries through our online form on the Contact Us page.
We are very proud that Leigh Central is highly regarded within the Local Authority, with an excellent local reputation and a 'good' OFSTED rating (February 2017). We are really looking forward to welcoming you and your child into our Leigh Central family!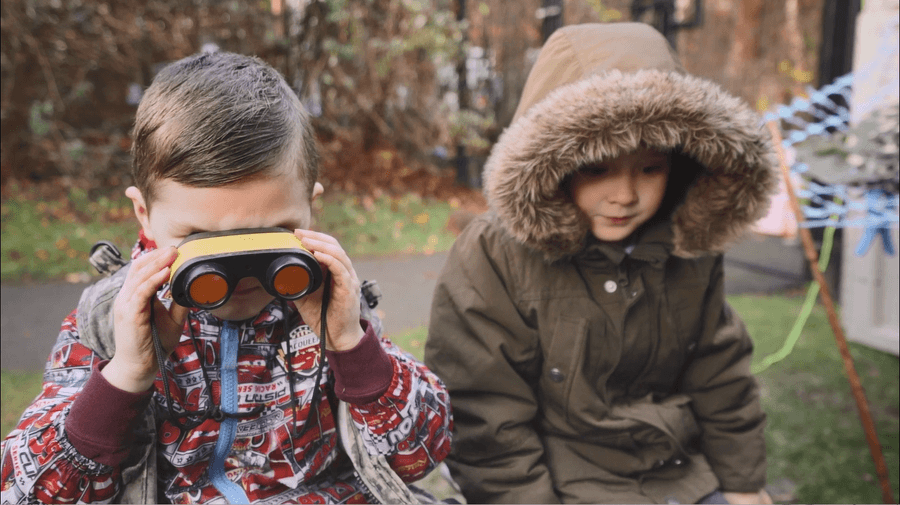 Foundation Stage Aims and the Reception Curriculum
Education in Early Years is extremely important as it forms the foundation for later life. Children in our Reception class follow the Early Years Foundation Stage Curriculum (EYFS). Click the title above to find out more about what we do.
School Uniform
Children in Reception will access the outdoor area during all weathers. Please ensure your child comes to school in a suitable waterproof coat and has a pair of wellington boots for use during wet weather. You can find full uniform details clicking 'Uniform' under the Parent Information tab at the top of this page.

Wigan Council have developed a guide that shows different ways that you can support your child starting school. It highlights the important role you play and that you are your child's greatest teacher and role model. We hope this guide will help you to make this transition and what to expect, remembering that all children are different and start school with different abilities. Click the image above to view the guide.
Normally we would provide you with an Age and Stage questionnaire to fill out before your child begins school. In our Inspire sessions, we plan activities based on the questions so that you can fill out the questionnaire easily. As we are not able to provide Inspire sessions this year, instead, Wigan Council have put together some activities that you may like to try to help you fill out the questionnaire. Click the image above to view the document.

Wigan School Nurse Team
In September your child's care will pass from the Health Visiting Team to the School Nurse Team. This service is for children and young people (5-19 years) who attend a Wigan school or live in Wigan and are educated at home.
The team is made up of;
Community Public Health School Nurses (Qualified Nurse Specialists)
Registered Nurses (Qualified staff nurses)
Assistant Practitioners
Senior School Health Care Assistants and School Health Care Assistants
Support workers and admin support
School nurses are specialist practitioners that work across education and health to provide a link between school, home and the community. Your School Nurse Team can provide:
Health assessments
Home visits
General health advice
Support with concerns
Immunisations
Care plans in school
Health promotion
Safeguarding

Please check out their welcome video for information about being ready to start school.
The School Nurse website can be found at www.wwl.nhs.uk/our-departments?service=79

BBC Bitesize Starting Primary School
Getting ready for transition at home might be a new challenge for families whose preschoolers would ordinarily be in childcare in the run-up to starting school. BBC Bitesize Starting Primary School has lots of resources to help you have fun together at the same time as supporting their learning and sense of independence.
There's also advice on how to make your home a fun learning zone, and films to help your child develop independence skills like using the toilet and getting into good sleep habits.
Simply click on the image to the left to access their website.