This page aims to give our families key information during the Coronavirus pandemic and to provide you with regular updates.
FROM 8th MARCH, SCHOOL WILL BE FULLY OPEN AND ALL CHILDREN SHOULD ATTEND SCHOOL.
CURRENT STATUS: NATIONAL LOCKDOWN - STAY AT HOME - CLICK HERE FOR FURTHER INFORMATION.
What is the Coronavirus and what are the symptoms?
Coronavirus (COVID-19) is a type of virus. As a group, coronaviruses are common across the world. COVID-19 is a new strain of coronavirus first identified in Wuhan City, China in January 2020.
The incubation period of COVID-19 is between 2 and 14 days. This means that if a person remains well 14 days after contact with someone with confirmed Coronavirus, it is unlikely that they have been infected.
The main symptoms of COVID-19 are:
a high temperature – this means you feel hot to touch on your chest or back (you do not need to measure your temperature)
a new, continuous cough – this means coughing a lot for more than an hour, or three or more coughing episodes in 24 hours (if you usually have a cough, it may be worse than usual)
a loss or change to your sense of smell or taste – this means you've noticed you cannot smell or taste anything, or things smell or taste different to normal
Click here for COVID advice for parents of school children in Greater Manchester - what actions you should take if you have a COVID concern.
Preventing the spread of infection:
The best way to prevent infection is through hygiene. Some general principles that help prevent the spread of respiratory viruses include:
washing your hands often with soap and water
covering your cough or sneeze with a tissue, then throwing the tissue in a bin. See

Catch it, Bin it, Kill it
use an alcohol-based hand sanitiser that contains at least 60% alcohol if soap and water are not available
avoid touching your eyes, nose, and mouth with unwashed hands
clean and disinfect frequently touched objects and surface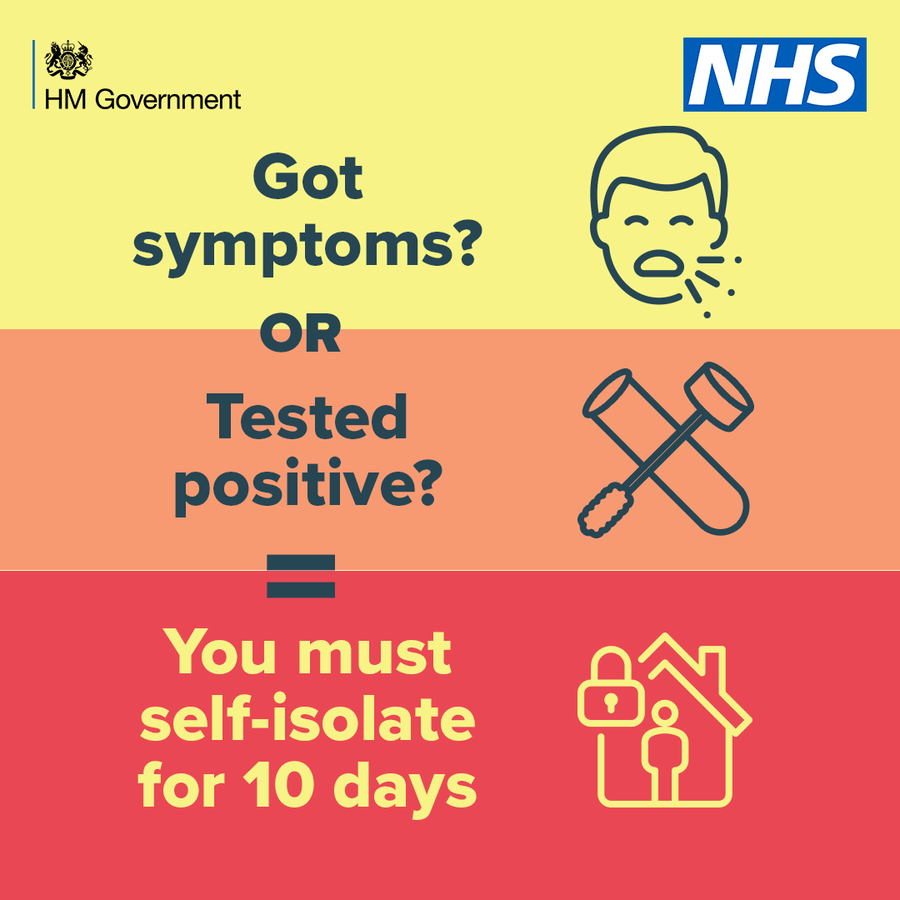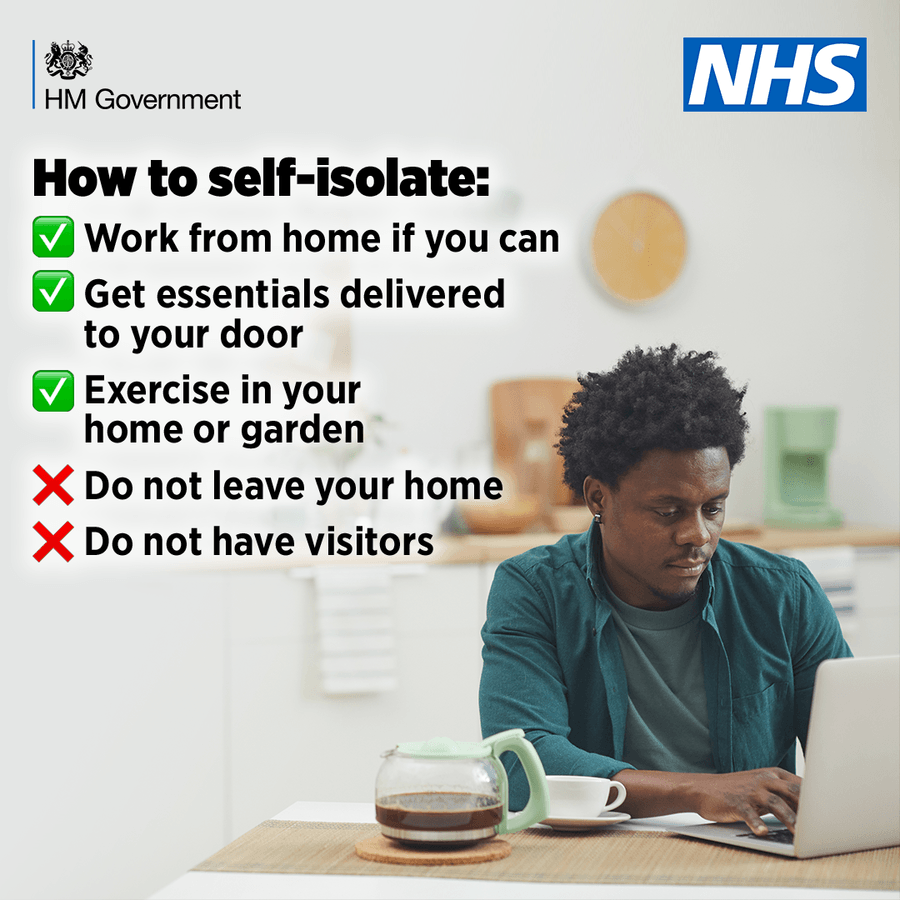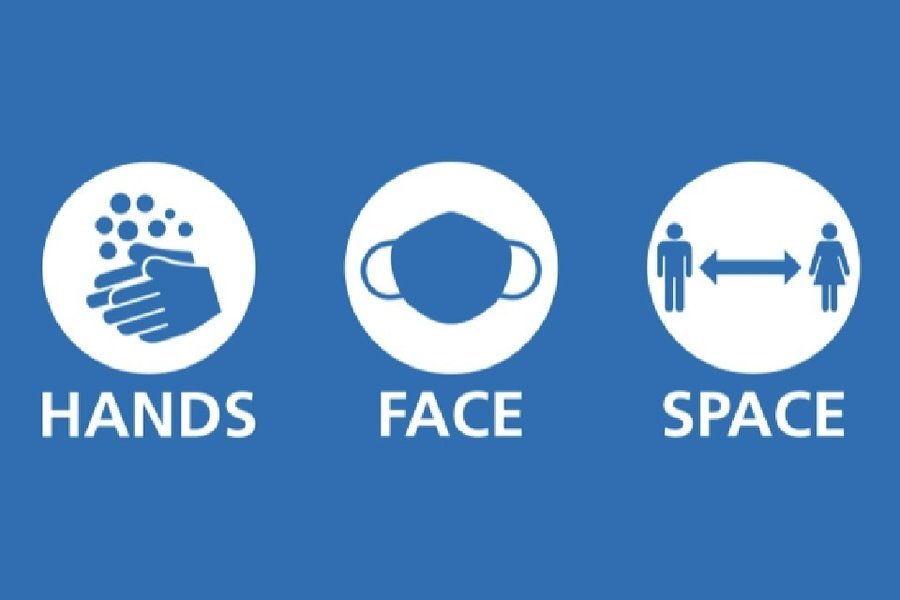 There are three simple actions we must all do to keep on protecting each other.

WASH HANDS - Keep washing your hands regularly for at least 20 seconds
COVER FACE - Wear a face covering in enclosed spaces, especially where social distancing may be difficult and where you will come into contact with people you do not normally meet.
MAKE SPACE - Stay 2 metres apart where possible, or 1 metre with extra precautions in place.
Check out the video below

Worrying is normal when so much has changed
The pandemic is changing children's lives and helping them to understand what is going on is really important. Talking openly about feelings that they, or people around them, are experiencing is an important step in helping them cope. Below you will find links to a few books and websites that may assist in explaining what is happening in the world right now.